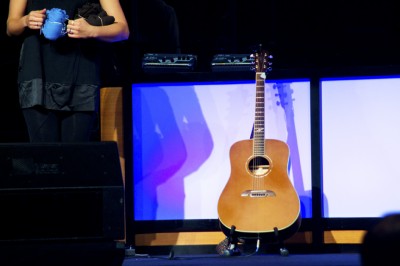 Desert Island Records
In our hearts is the music we hear. In our minds is the music we would make. They are the voices of our desert island.
– Favorite Records & Playlists
– Looking for Music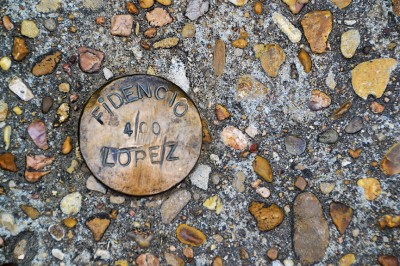 Desert Island Books
The books we read claim little parts of our souls. They are what spills out when we're not watching.
– Favorite Books & Authors
– Book Excerpts
---